30th anniversary of DIN, DIN, subsidiary of the CCPA Group :
The DIN company, based in Portugal, was created on 19 September 1988 under the name of A. PRATA Aditivos Alimentares. In 2001, it officially became D.I.N Development and Nutrition Innovation, SA, based in Santa Comba Dão.
In July 2016, DIN was acquired by the French CCPA Group, which specializes in animal nutrition and health and has production units, laboratories, experimental research centres and customers all over the world.
In 2018 our subsidiary DIN celebrates its 30th anniversary:
Happy Anniversary DIN !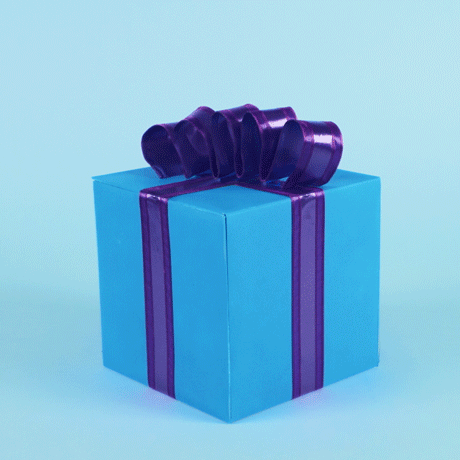 Some pictures of the company to discover (again):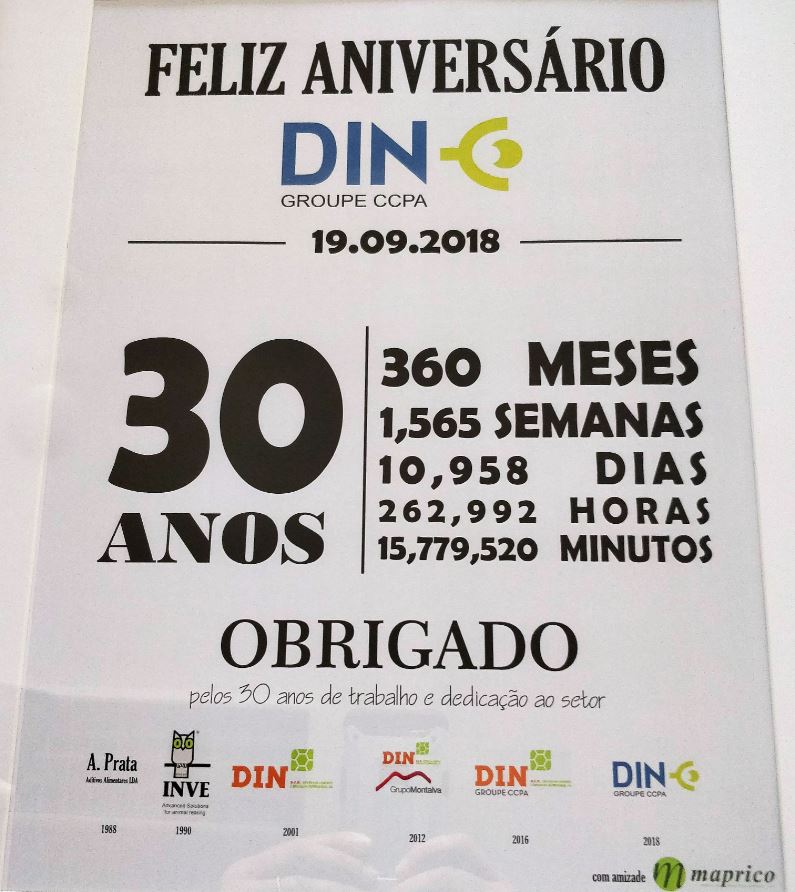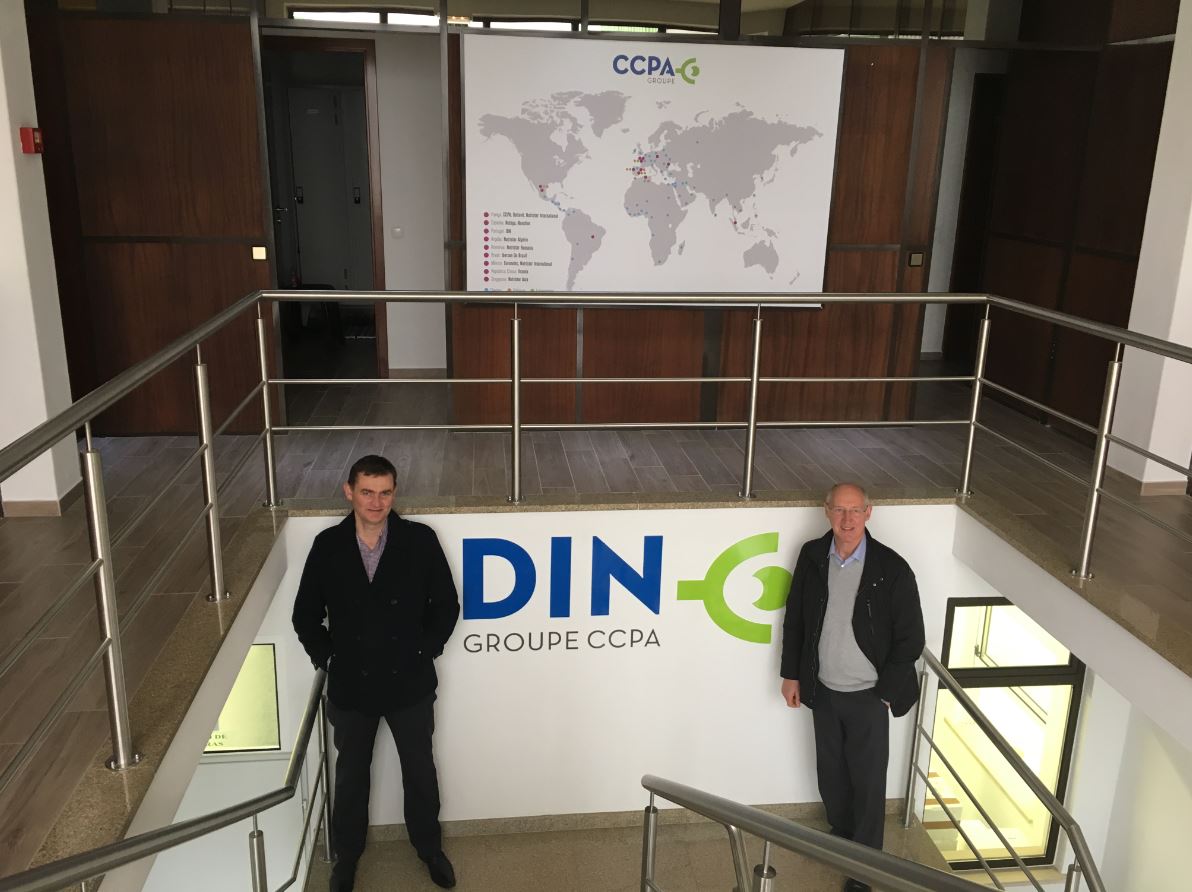 Erwan GILET (Group Chief Executive Officer CCPA) and Jean DANO (Chairman of the Board of Directors CCPA Group)
in DIN's offices in Santa Comba Dão Portugal​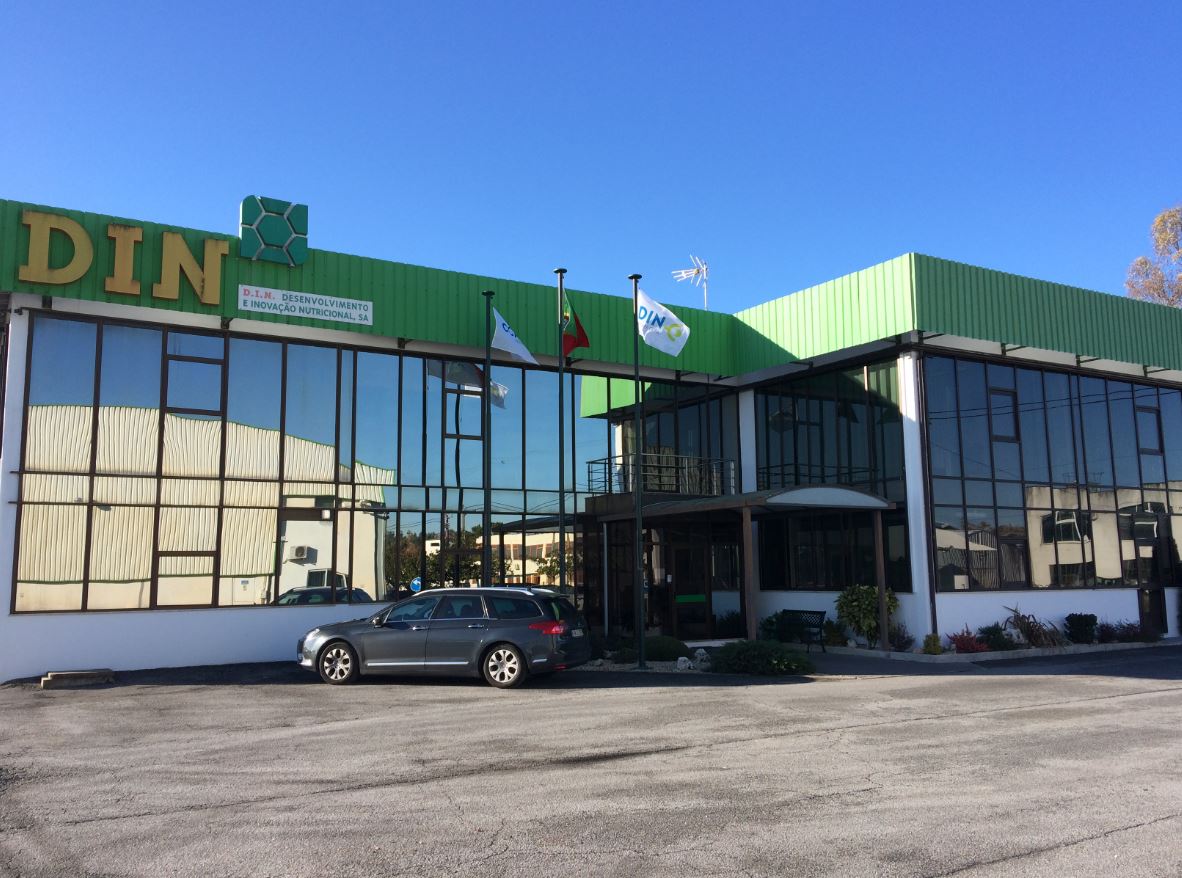 DIN before the CCPA Group graphic design​ sign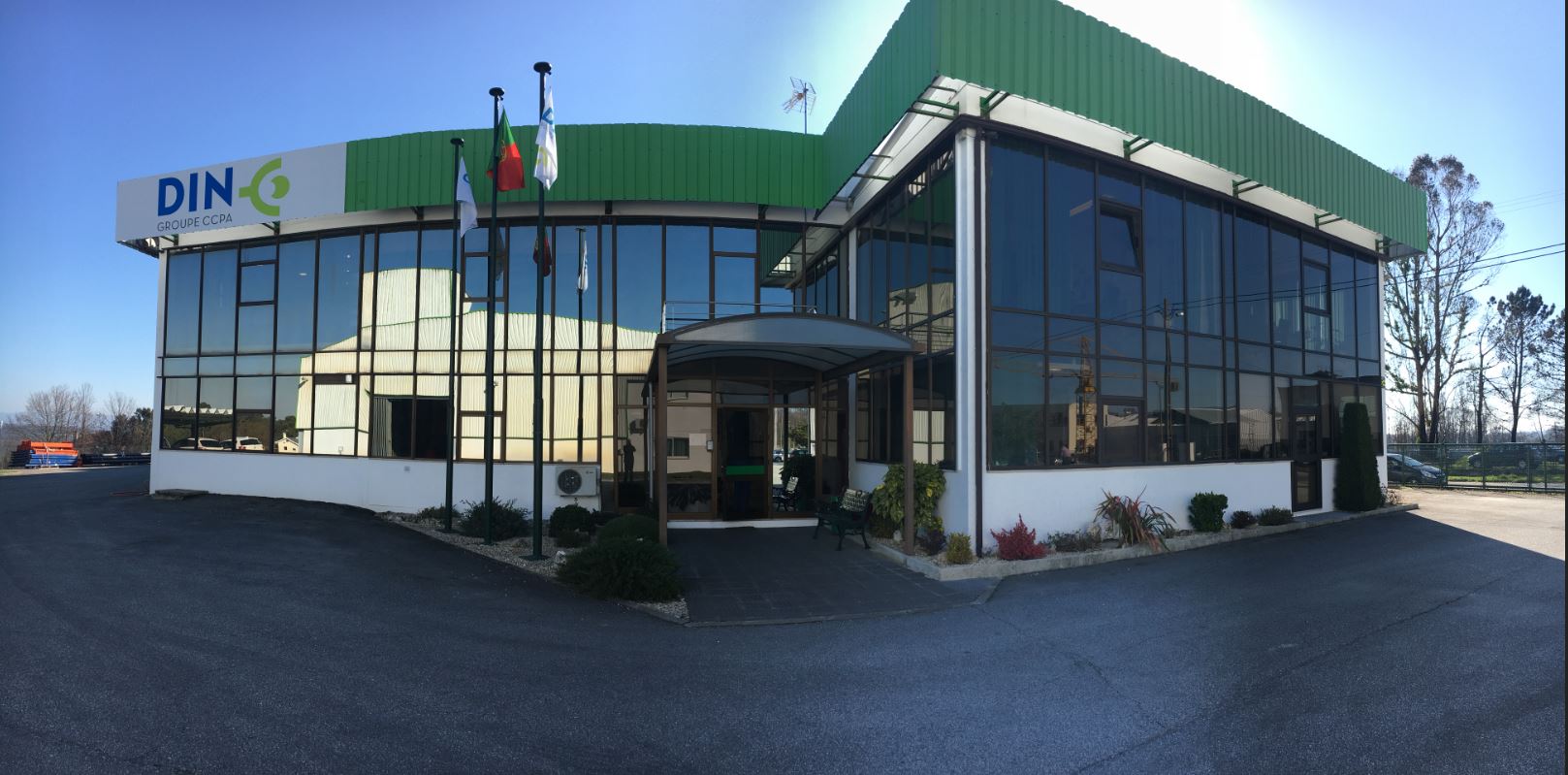 DIN after the CCPA Group graphic design sign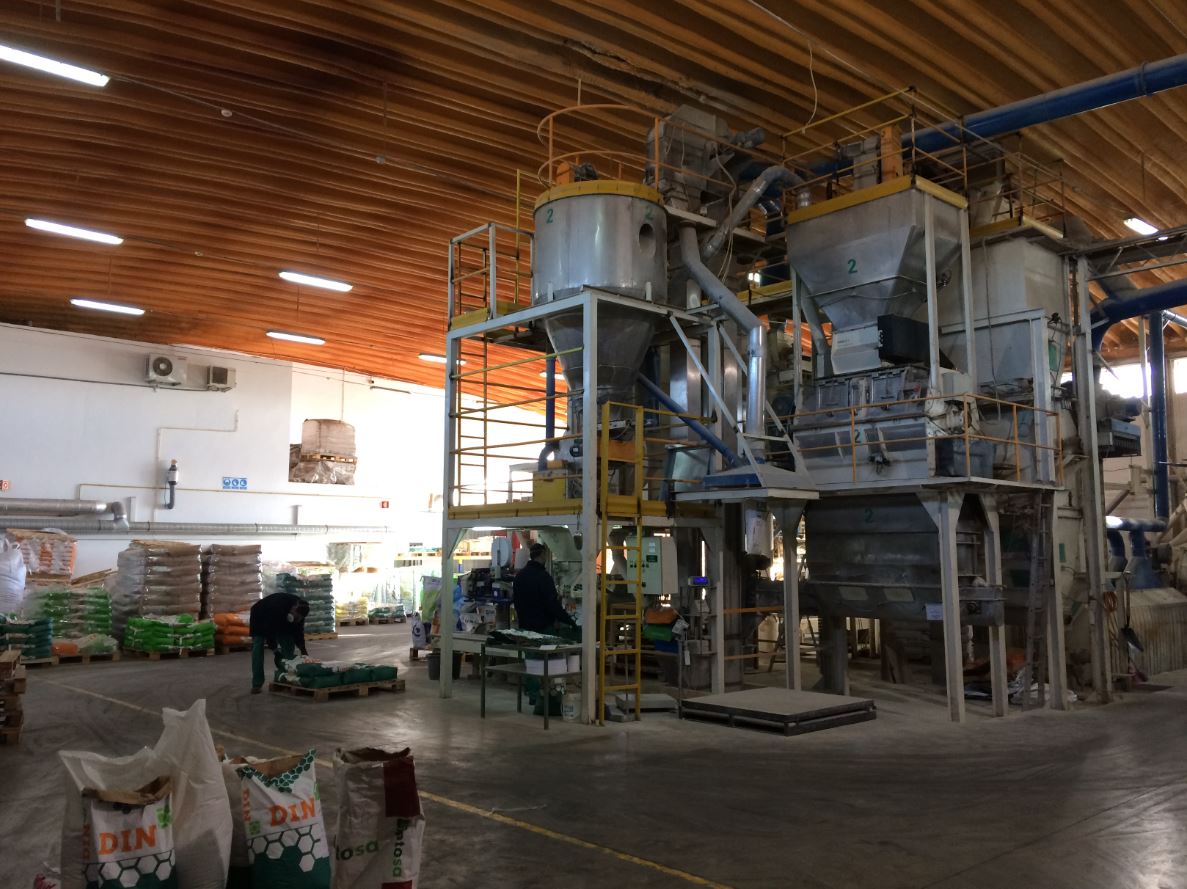 The subsidiary seen from the inside - factory​


>> See also the page dedicated to the DIN subsidiary
>> View all the news