The global approach to poultry demedication
Demedication in poultry requires a comprehensive approach based on a multifactorial approach. It is often necessary to work on a global approach integrating a number of changes. Find out more about our approach to poultry demedication.
Background on poultry demedication
In order to work on reducing the emergence of multi-resistant bacterial strains, some countries have been committed to reducing or banning the use of antibiotics as growth promoters (AGPs) for several years.
Other countries or producers are following suit and are beginning to implement incentives or restrictions on the use of AGPs.
It is for these reasons that the needs in terms of demedication vary according to the maturity of the markets and the distance from the proposed solutions.
A market opening up to production without systematic use of antibiotics will face new difficulties requiring adapted responses, especially in terms of digestive safety to maintain production performance.
A mature market will aim to optimize the existing system with state-of-the-art solutions by acting on different levers, including nutritional ones.
Poultry demedication: a global approach

Supporting the quality of the chicks

Acting on breeder poultry at the level of farm biosafety, health, their natural defences and the transport time of chicks makes it possible to have a positive influence on the quality of the chicks.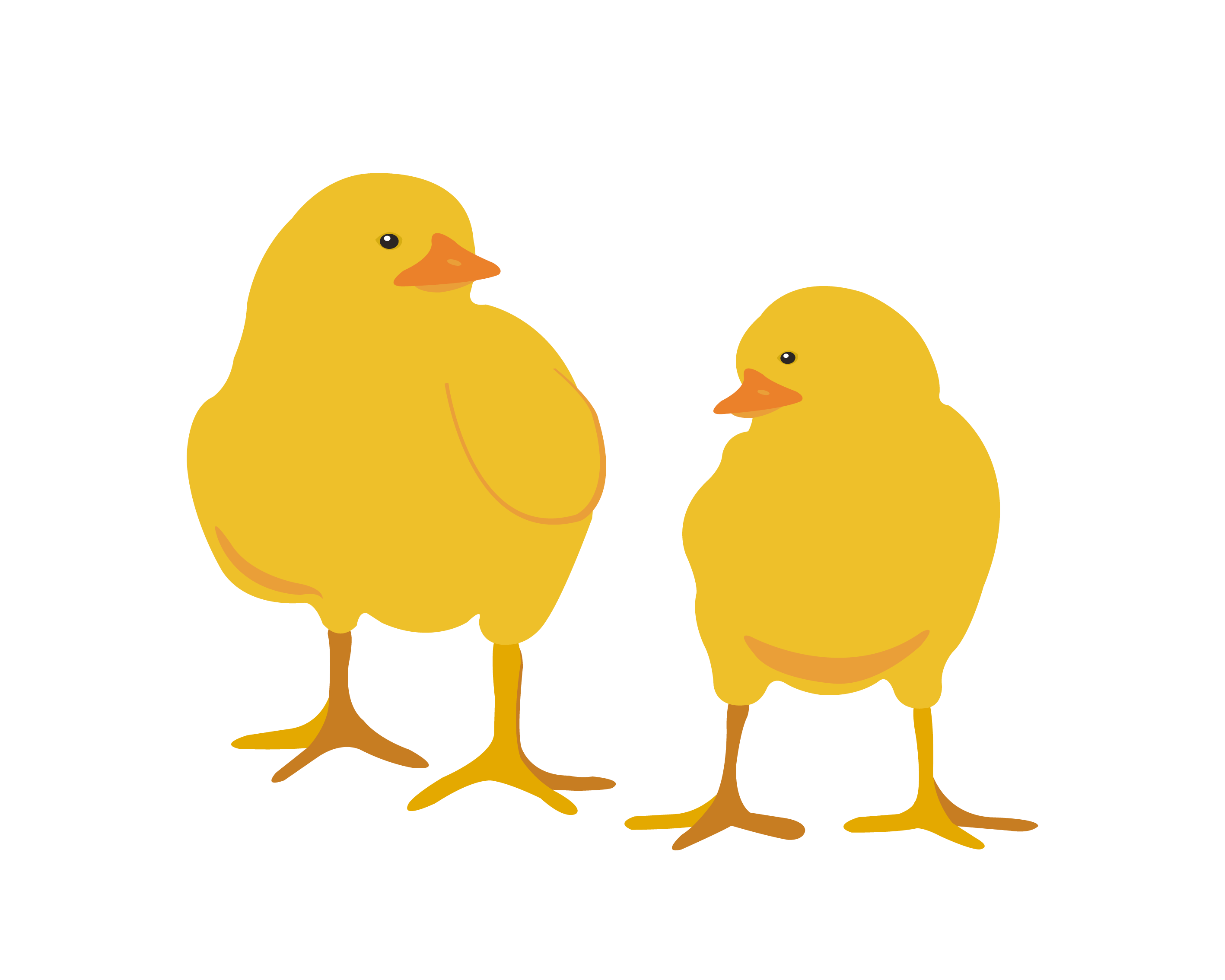 Favouring a good start​
Ensure proper development of the intestinal microbiota and maintaining it until the end of the breeding.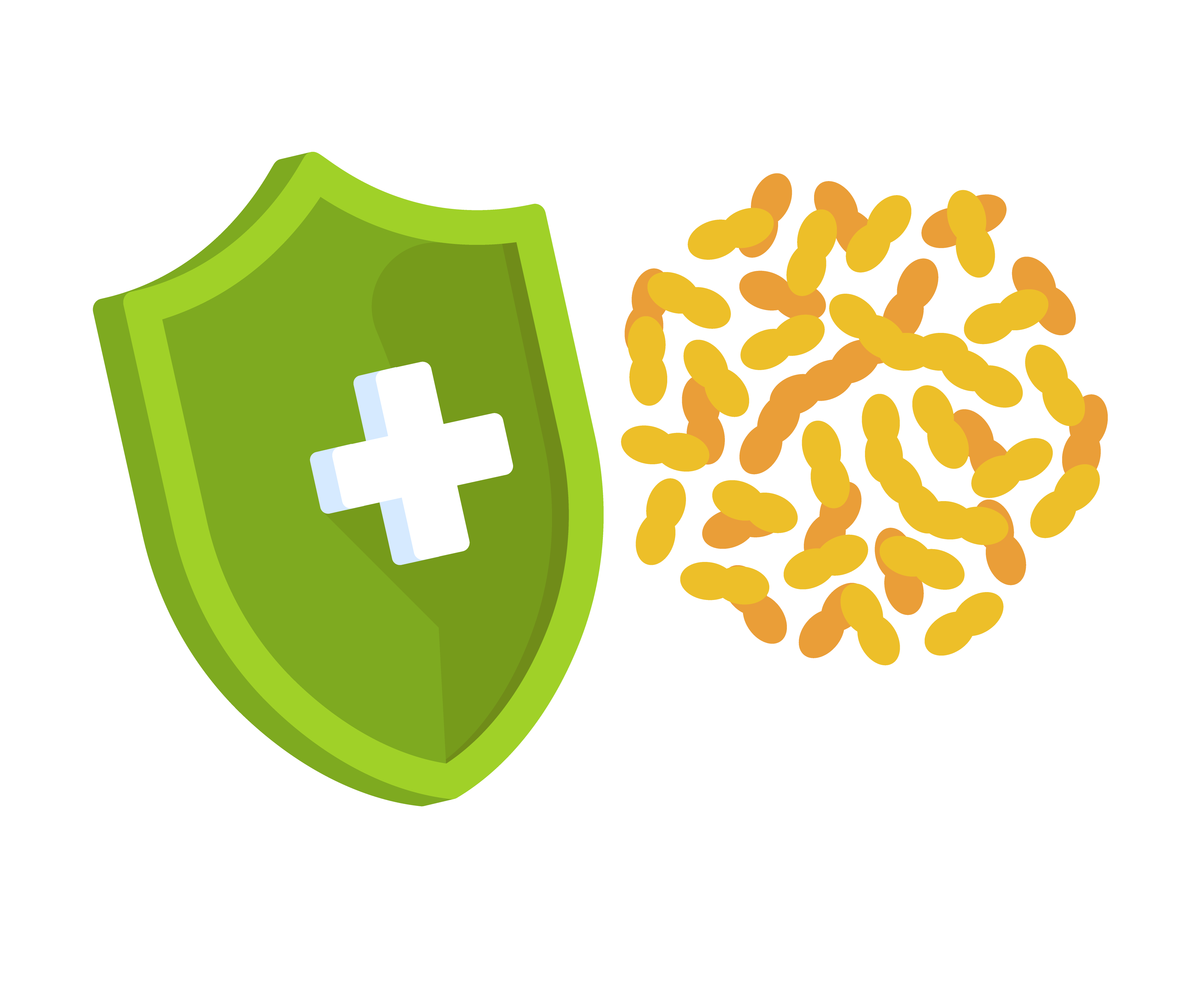 Reducing the risk and/or consequences of infections​
Prevent dysbiosis, coccidiosis, necrotic enteritis, pododermatitis by alternative solutions.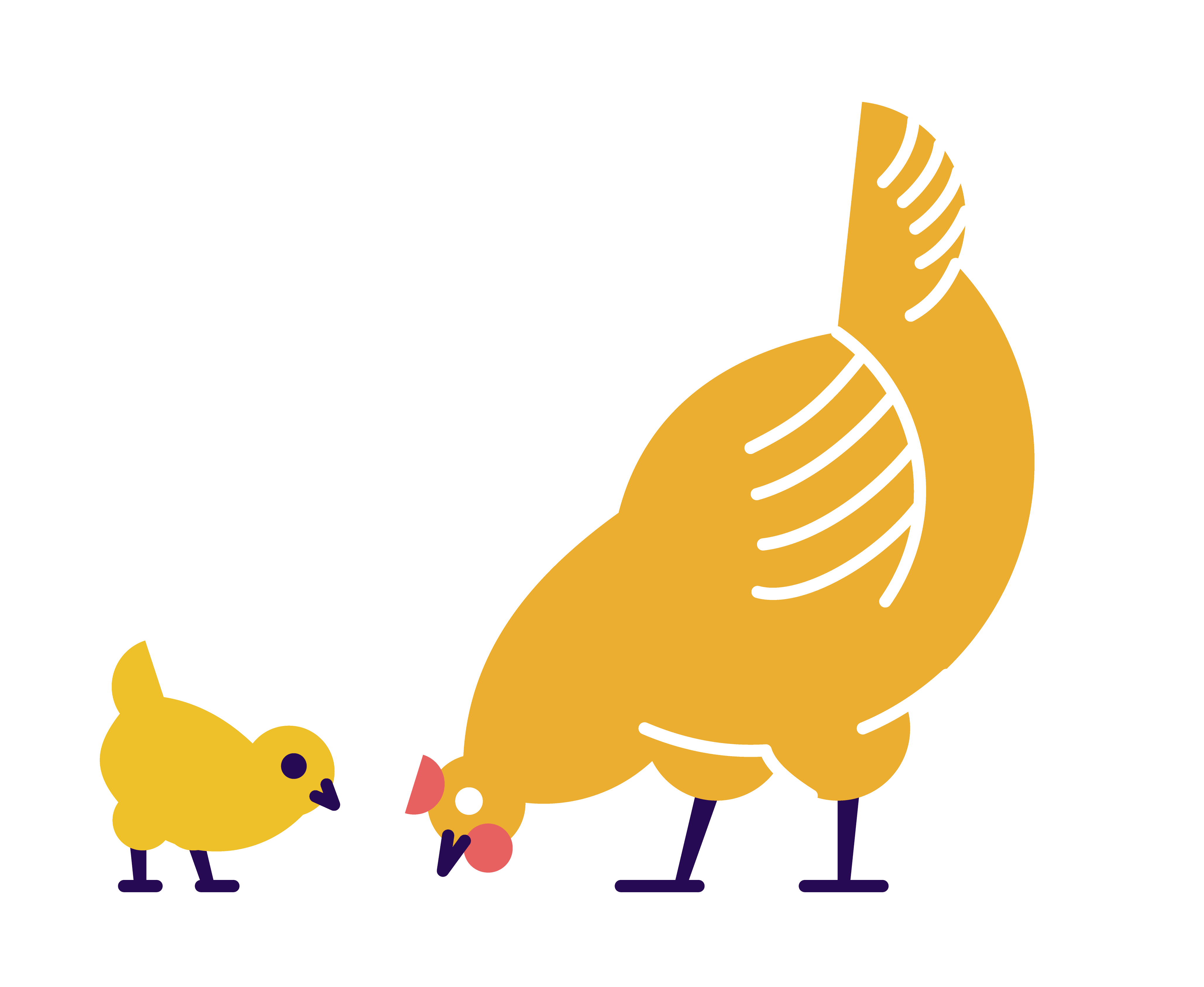 Controlling the risks
Work on feed formulations (proteins, NSP, Tui, phytates...) and improve the digestibility of the nutrients.

Supporting the integrity of the intestinal barrier​
Limit the effect of stress.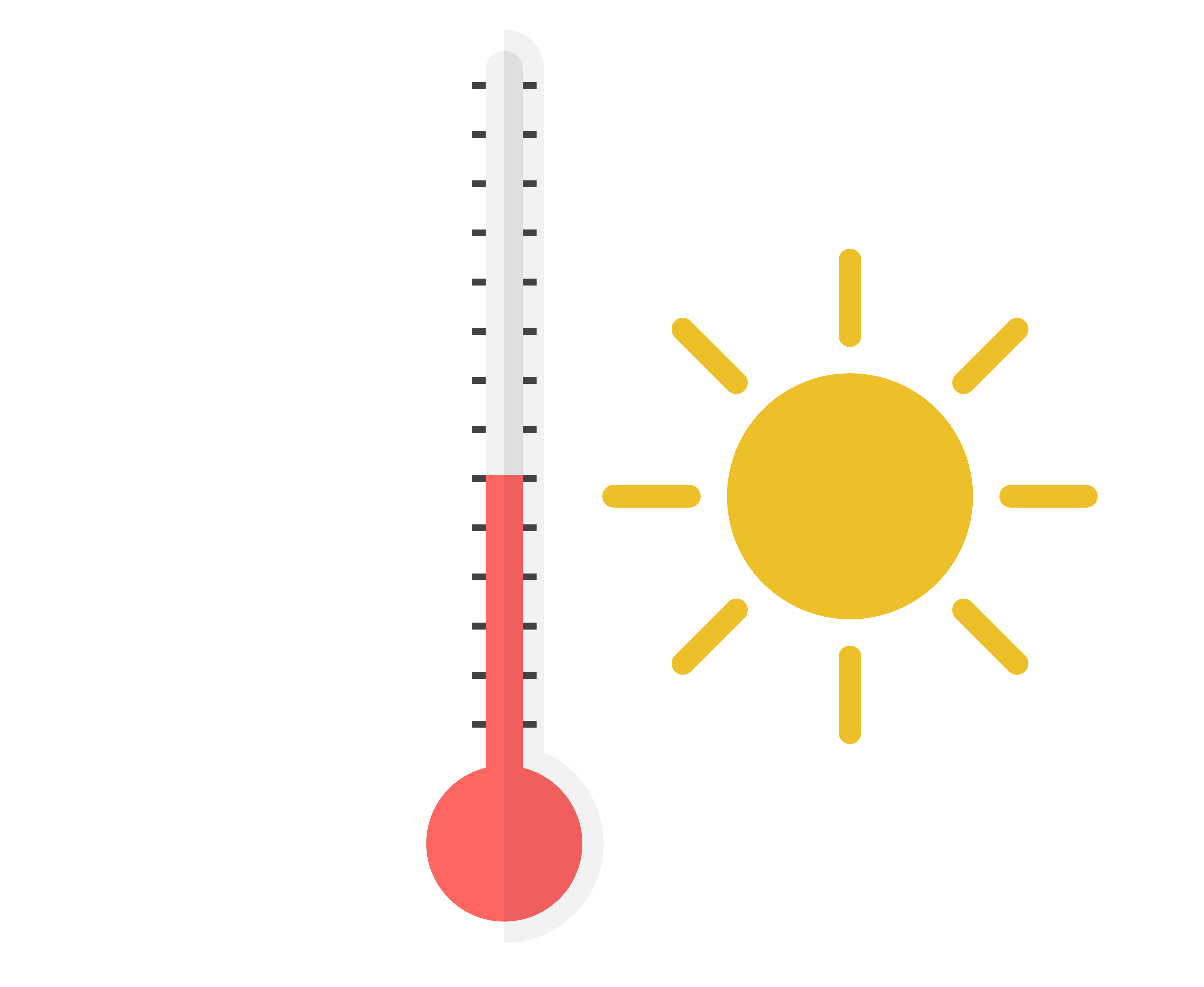 Rethinking the management​ of the farm
Monitor critical factors: bedding, soil, light program, temperature, ventilation, density, water quality, hygiene and biosecurity.
The nutritional approach in poultry with ProActiv'®
CCPA innovates in phytonutrition for digestive safety​
1. Changes in market contexts
Prohibition of PFAs
Emerging digestive safety issue
Economic context
2. A solid scientific basis in ingredients and characterization of active substances
More than 400 molecules of interest: phytoingredients, organic acids, pre and pro biotics, fibers...
Selected molecules respectful and inspired by the physiology of the animal
3. Expertise in formulation and synergistic combination of active ingredients​
The combination of molecules at the heart of CCPA's know-how for over 50 years
Potentiation of active substances
4. Validation of in vitro and in vivo solutions and development of associated tools to help manage digestive safety :
Evaluate the visible effects on animal performance and comfort in research stations and in the field
International scientific partnerships
Advice, digital tools (pododermatitis risk assessment...)
5. Production of stable and standardized solutions
Allowing to answer the problems related to the digestive safety and adapted to the various market contexts and type of production