Anticipating and meeting your expectations in Europe
Aware of the specificities of the European markets, the teams at the CCPA Group offer their clients (feed manufacturers, integrators, distributors and livestock farmers) a dedicated range in animal nutrition and health, including services, help and advice and nutritional solutions tailored to their needs.
Optimising feed cost, improving feed efficiency, demedication and managing heat stress are crucial technical and economic concerns in livestock farming in Europe.
To address them, the CCPA Group and its European - Deltavit, DIN, Iframix, and Nutega - propose at once a range of nutritional solutions tailored to the requirements of the European markets and a series of services to provide assistance and advice with the development of their clients.
For instance, the CCPA Group formulates mineral and vitamin premixes, incorporated in feeds for the production of poultry, pigs, ruminants and rabbits. The company also develops additive premixes, nutritional additives and feed complements to meet specific zootechnical objectives: guaranteeing digestion, demedication, improving the feed conversion ratio, sustaining the ADG, etc.
The principal solutions proposed per species: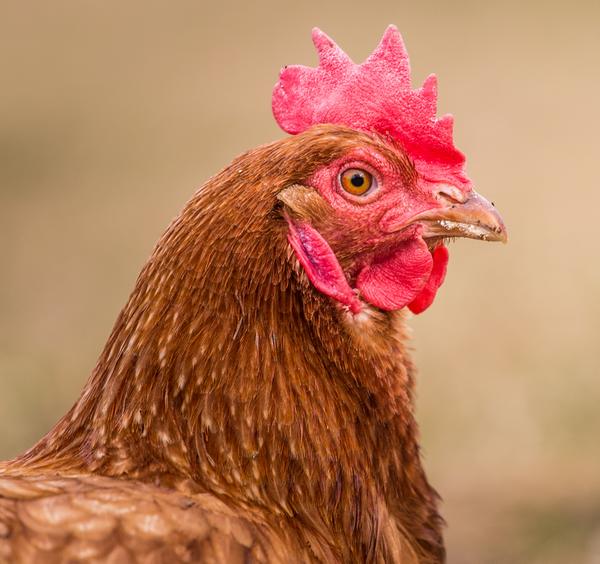 >> ProActiv'® Range, Respectful and inspired by the physiology of poultry, ProActiv'® nutritional solutions contribute to a beneficial intestinal microbiota. They thus support the improvement of production performance and animal comfort.
>> Axion® FeedStim, incorporated in the feed, stimulates consumption and laying and growth performance during difficult periods (periods of transition, peak lay, heat stress).
>> Delta® Stimflash, sa nutritional speciality which can be used in drinking water, improves performances in difficult conditions.
>> Méga® Protect, incorporated in the feed, reduces lipid oxidation in the meat and improves its quality, thanks to its formulation rich in plant extracts and natural antioxidants.
>> Méga® Tender, incorporated in the feed, reduces presentation defects in chicken meat such as "wooden breast", "white striping" and "spaghetti meat".
>> Brio® Mite, incorporated in layer feed and Delta® Acariflash, a dietary feed, maintain rate of lay and egg quality in the event of infestation by red mites on the farm.
>> Nucléor® is a unique technological process that adapts the grain size of the premix to the needs and preferences of poultry. The feed contains fewer fines and feed efficiency is improved.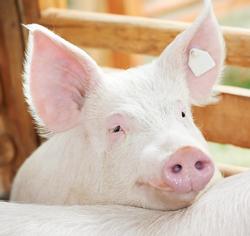 >> Créa® Advance, incorporated in the feed or premix, improves the digestibility of nutrients and the feed conversion rate in baconers.
>> Axion® ThermoControl, incorporated in the feed or premix, maintains consumption and performance in case of heat stress.
>> IMMAX®, secures piglet's gut for optimal health and growth in post-weaning.
>> Axion® Sow'Ax, incorporated in the feed or premix, stimulates milk production in sows and promotes good health and growth in piglets.
>> Méga® Sense, incorporated in finisher feed or premix, improves the quality of the pork and prolongs its shelf life, while reducing fat oxidation.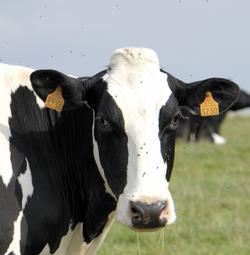 >> VivActiv'®, incorporated in the feed, naturally improves rumen function and the exploitation of the protein and energy in the feed ration, leading to better feed efficiency in ruminants.
>> Axion® Start, incorporé à l'aliment ou en top feeding dans la ration, permet de mieux gérer le démarrage en lactation pour améliorer la production laitière et gagner en persistance.
>> Axion® ThermoPlus, incorporated in the feed, maintains ingestion and performance in cases of heat stress.
>> GPA, incorporated in the feed, and Delta® Acidoline, a nutritional supplement added to the feed ration in top feeding, reduces the negative effects of ruminal acidosis.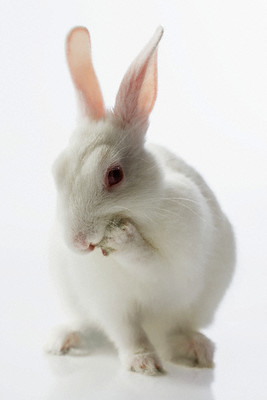 >> Axion® Vital, incorporated in rabbit feed during the entire finishing period, promotes the development of beneficial intestinal microflora, resulting in greater feed efficiency and better growth and vitality in rabbits.
>> Axion® Lactation, incorporated in the maternity feed or distributed in top feeding, sustains milk production in the doe, facilitates parturition and helps to improve the quality of the young rabbits. The young rabbits are heavier and stronger and their growth more even.
>> Méga® Protect, incorporated in the feed in finisher rabbits, improves the quality of the meat and its conservation, reducing lipid oxidation and water loss on cooking. Its formulation incorporates a combination of rigorously selected plant extracts and natural antioxidants.
>> Atofirst, incorporated in the feed, guarantees livestock production performances in cases of contamination by mycotoxins.
Other nutritional solutions are also available. Please feel free to contact us for more details!
Dedicated services to assist with and advise on your development: