The CCPA Group team all wish you a very Happy and Sucessful New Year 2019!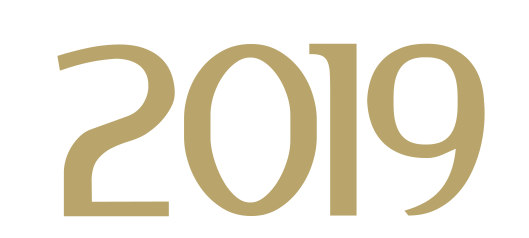 Groupe CCPA - Espoirs d'enfants : Together
We would like to thank you for the past year, which has been rewarded with success and sharing, something for which you should also take credit! During the coming days of celebration and feasting, there are some traditions that unite the world. In 2019, the CCPA Group will continue to support: Espoirs d'enfants.
That the coming New Year may be:
Creative in all our undertakings
Ambitious in our joint ventures and partnerships
Respectful of Mankind, the Environment and Animal Well-being
Effective in the development of livestock farms
Check out the greetings card:
Espoirs d'Enfants is an NGO that fosters international solidarity in children's development in order to help them to grow and build a better future.
Founded at the end of 2011, Espoirs d'Enfants is currently active in Benin, Madagascar and Haiti.
The charity operates at two levels:
To provide families with support to develop over the long term and build a better future for their children.
To help underprivileged children and youngsters by teaching them new skills, providing them with schooling and training and, in the end, helping them into work.
The CCPA Group has given its support and expertise to Espoirs d'Enfants in creating a poultry training centre in Antsirabe (Madagascar), in order that Malagasy families may acquire the knowledge they need to rear poultry, and in setting up a poultry farm in Ouidah (Benin) to ensure the independence of an orphanage.
« The purpose of everything we undertake is the greater independence of the people we benefit through the passing on of know-how, schooling and vocational training"