Nutega: expert in premix and prestarter feeds on the Spanish market
A reknown specialist in the Spanish market
Nutega has swiftly developed a full range of products and services to optimise the efficiency and economic performance of livestock production on the Spanish market. It possesses a large site for manufacturing premix intended for pigs, poultry and ruminants. Specific feed blends for piglets are also manufactured at the site.
Watch Nutega's vidéo - Nueva Imagen :
Indeed, over a number of years, Nutega has invested in the development of leading edge technology projects, making it possible to produce high quality products, with its recognised know-how in formulation. The firm thus possesses its own analysis laboratory that uses NIRS technology, in particular, to determine the quality of the raw materials in the feeds.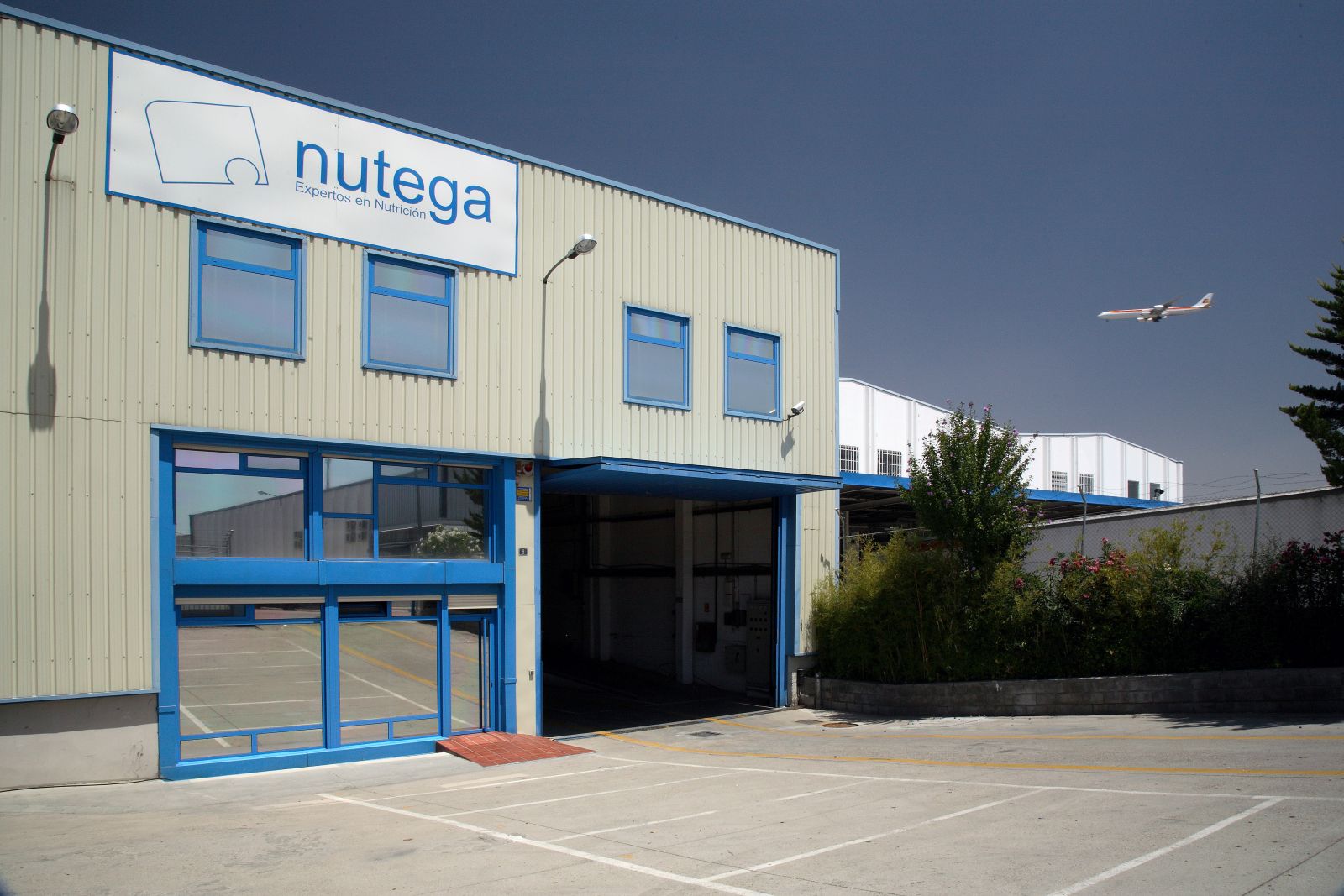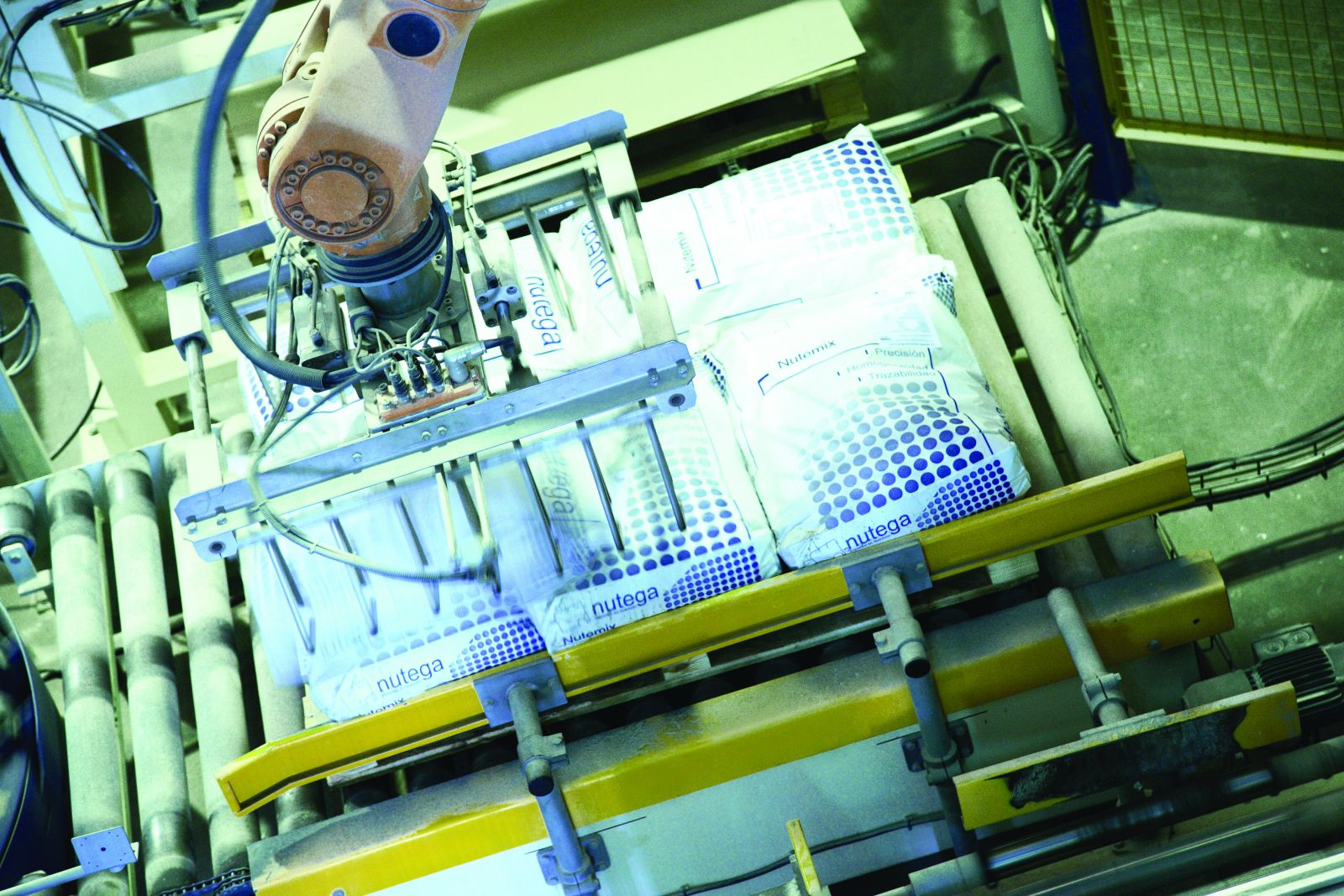 The very complementary businesses of Nutega and the CCPA Group, a common corporate culture deeply committed to innovation and efficiency in nutritional solutions, thus present strong development synergies on the Spanish and other international markets.