Humidity and temperature Sensor: instructions for use
Control the temperature and the humidity inside your livestock building from your smartphone Application ThermoTool™ connected to your sensor .This application is available from the IOS and Android Apps store.
User manual of the THERMOTOOL™ sensor
1 - Principal characteristic
Range up to 50 meters
Humidity measurement: from 0% to 90%, +2, 5%
Temperature measurement: from 10°C to 50°C; +0, 5°C
Operating voltage: 3V (2 batteries AAA).
Autonomy: up to 3 years
2 - Place the Sensor
Secure the sensor with the adhesive tape provided. In order to have a real vision of the animals comfort, place the sensor at head height of the animals, away from air sources (doors, windows, various opening).
3 - Settings
Once the application ThermoTool™ installed on your smartphone:
Place the sensor inside the livestock building.
Turn on the case using the button located under the sensor hold of about 4 seconds (a blue light appears on the front, next to the logo).
Activate the Bluetooth on your smartphone.
Launch the ThermoTool™.
The ThermoTool™ Application detects your sensor when you open the application and offers you the THI captured. If not, check the steps above.
4 – Using the application
Choose a category:
Ruminants: Dairy, Lactating
Poultry: Chicken meat, Turkey, Laying hen
Pigs: Growth, Fattening, Sows
Select a city by search or through geolocation.
5 - The indicators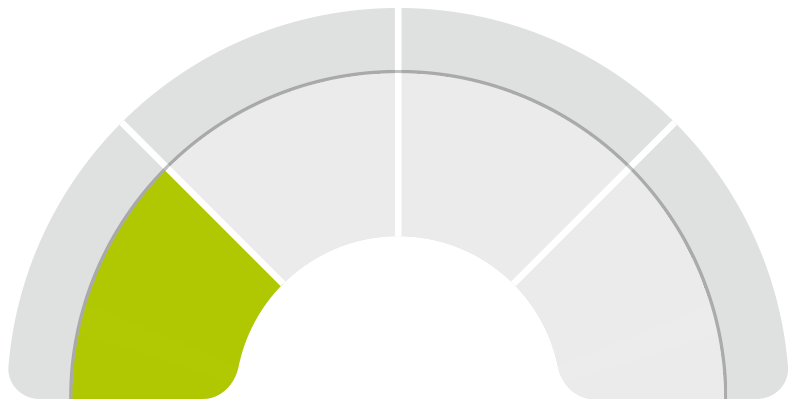 The animals are not in a heat stress situation.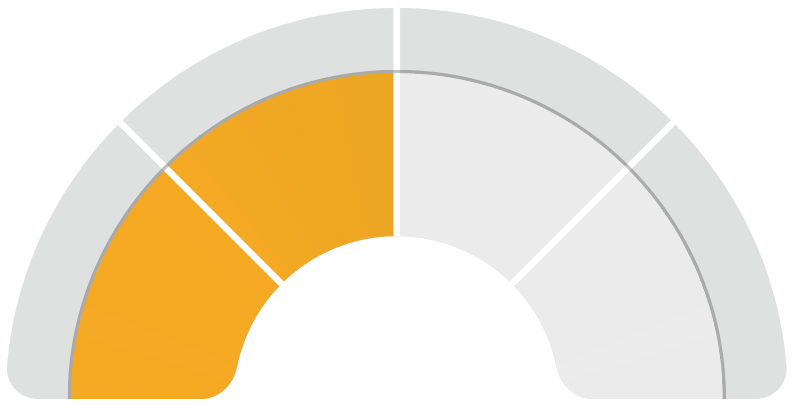 The animals are in a moderate heat stress. If this situation continues for more than 5 days, a slight decrease in performance may occur.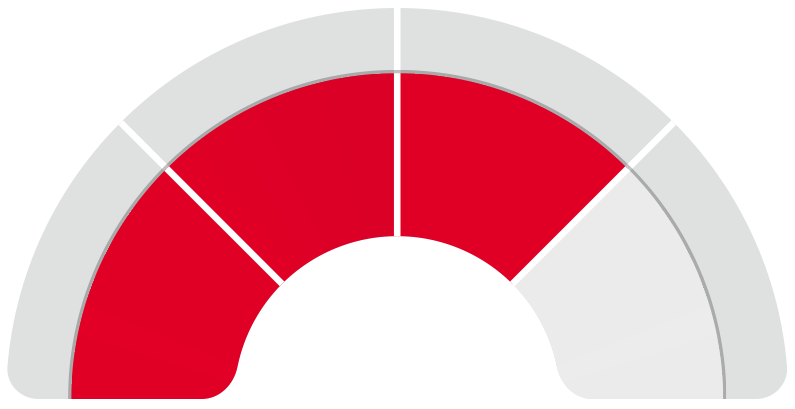 The animals are under heat stress, economic losses are beginning to be significant.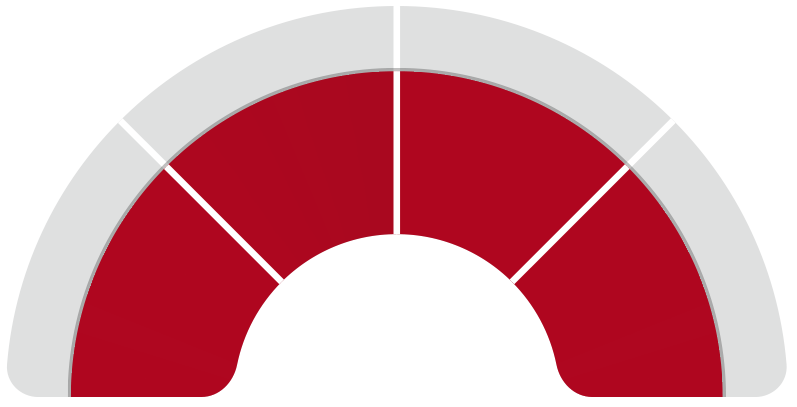 The animals are under heat stress, economic losses are beginning to be significant.



To know more: contact@ccpa.com