The progenitor of innovation, the CCPA Group's R&D Department
Research plays a crucial role in innovation at the CCPA Group and is one of its major assets in standing out in its markets. Over and above solid scientific knowledge, it is just as important to meet the physiological needs of animals as well as technical and economic performance expectations.
It is by sharing experiences around the world, by compiling various trial data, by conducting inter-departmental programmes on nutrition and health, that the Group anticipates and prepares solutions for the future.
Complete, versatile experimental schemes
The CCPA Group calls on any number of resources to help with its research and experimentation in the field: the interactions between them help to maintain innovation at its optimal level. They help to develop fresh solutions, with all the efficiency expected, to meet client needs and local market requirements as precisely as possible.
Read about the CCPA Group's research schemes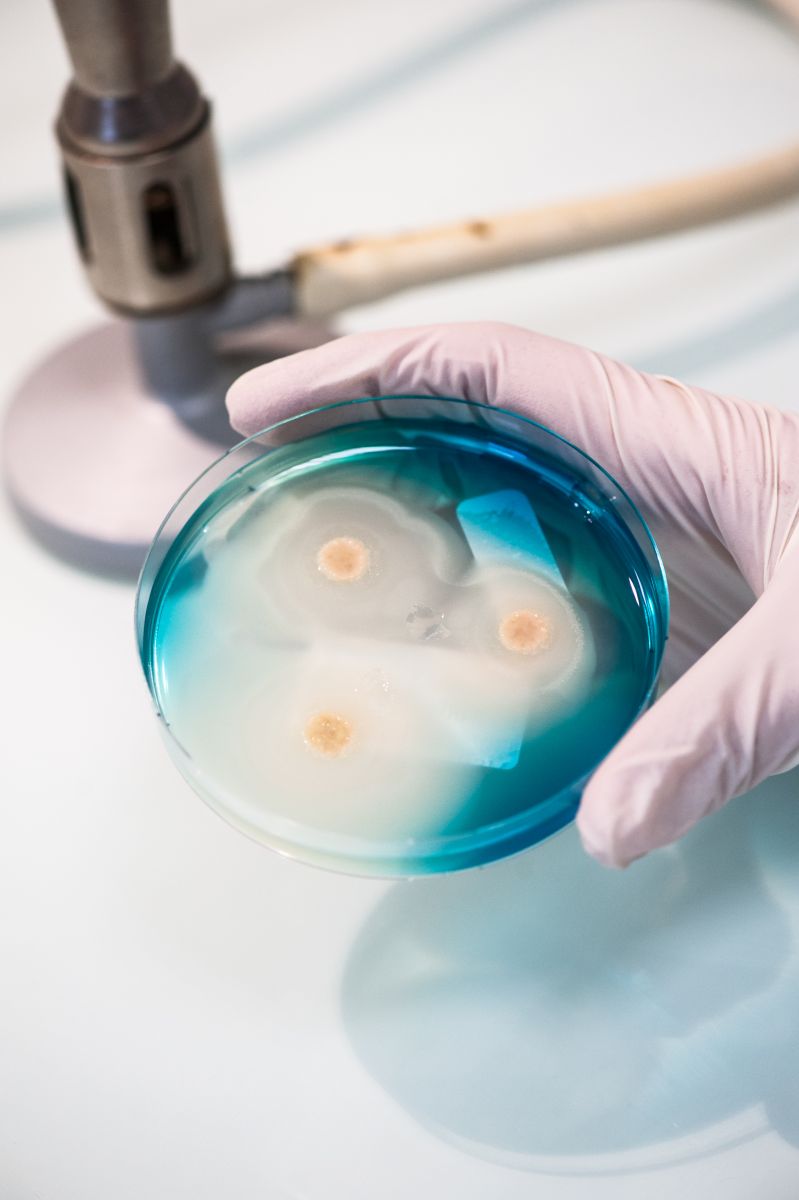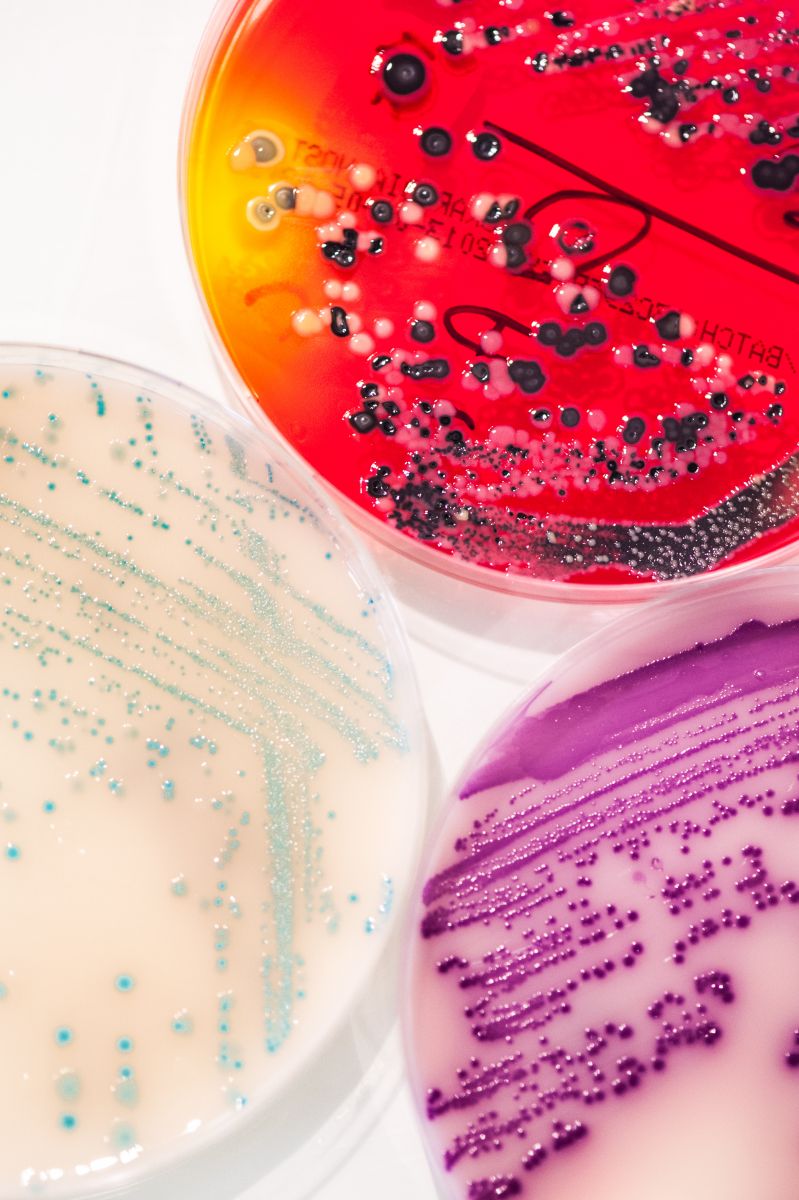 The CCPA Group involved in numerous scientific projects and partnerships
The CCPA Group also forges close relationships with the world of academia. It interacts and provides particular assistance with training and the research work of young engineers and PhD students and also participates in joint projects by public-sector agronomic research hubs in France and overseas. Its many partnerships also enable it to espouse new research protocols and take advantage of fresh talent as very high technology tools.
Read about the international joint research projects of the CCPA Group
Consult the Group's scientific publications
If you have any questions or requests, please do not hesitate to contact us!