Anticipating and meeting your needs in Algeria
Aware of the specificities of the Algerian markets, the team of Nutristar Algérie – a subsidiary of the CCPA Group – offers its clients (feed manufacturers, integrators, distributors and livestock farmers) a dedicated range in animal nutrition and health, including services, help and advice and nutritional solutions appropriate to their needs.
Optimisation of the cost of feed, improvement of feed efficiency, and management of heat stress are important technical and economic concerns on livestock farms in Algeria.
To deal with them, Nutristar Algérie, a CCPA Group subsidiary, has offered its clients a range of nutritional solutions appropriate to the demands of the Algerian animal productions markets and a series of services to help with its clients' development.
Discover the solutions available below: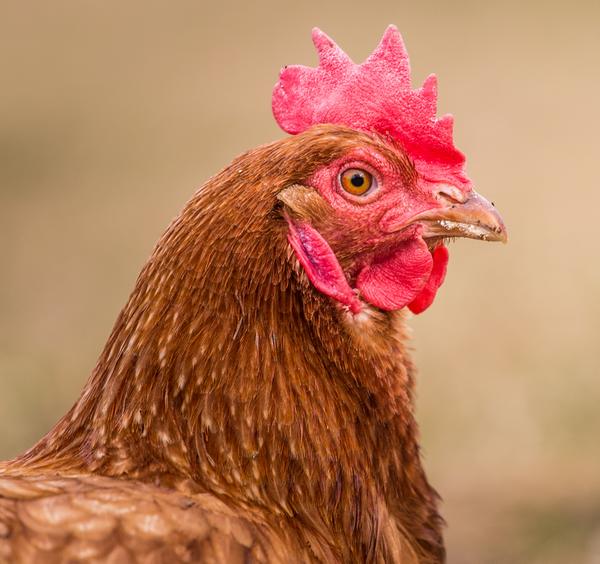 >> ProActiv' Poultry et ProActiv' Poultry BX​, incorporated in the feed, ensures digestion and exploits the nutrients in the feed.
>> Axion® FeedStim, incorporated in the feed, stimulates consumption and laying and growth performance during tricky periods (periods of transition, peak laying, heat stress).
>> Delta® Stimflash, a nutritional speciality which can be used in drinking water, improves performance in difficult conditions.
>> Brio® Mite, incorporated into the feed or Delta®Acariflash, distributed in drinking water, supports poultry production performance in the event of red lice infestations.
>> Nutristar Algérie also formulates and designs for its customers, in its factory, feed concentrates, incorporated at rates from 2.5 to 10% in the feed, including vitamins, proteins and trace elements as well as vitaminic mineral supplement formulas adapted to broilers, laying hens and breeders for its customers. Do not hesitate to contact us for more information.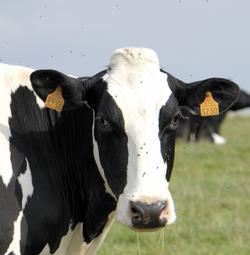 >> VivActiv'®, incorporated in the feed, naturally improves rumen function and the exploitation of the protein and energy in the feed ration, leading to better feed efficiency for ruminants
>> Axion® ThermoPlus, incorporated in the feed, maintains ingestion and performance in cases of heat stress
>> Axion® Start, incorporated in the feed, enables to better manage early lactation of dairy cows and improves both milk yield and persistency.
>> Delta® Acidoline, incorporated in the feed or as top feeding, alleviates the negative repercussions of ruminal acidosis.
- In multi-species:
>> Atofirst, incorporated in the feed, ensures production performance in livestock in cases of contamination by mycotoxins.
Other nutritional solutions are also available. Don't hesitate to contact us for more information!