CCPA and TECHNA combine their expertise in digital technology to create KUMULUS
To speed up the digital transition in the livestock sector, the CCPA Group and the TECHNA Group are joining forces to create KUMULUS. The purpose of this new company is to pool the resources and expertise of these two service firms to handle the development of their digital solutions intended for actors in the farming sector.
With the increase in the size of livestock farms and the growing use of data-generating connected facilities, a mine of information is available but largely untapped. Technologies change constantly and now provide access to dynamic data on connected farms. For a number of years now, both service firms, CCPA and TECHNA, specialists in animal nutrition and health, have been developing their expertise in the collection, processing and tapping of such data. To that end, they rely on specialist software, smartphone applications and decision support tools for their respective customers in the ruminant, pig and poultry sectors.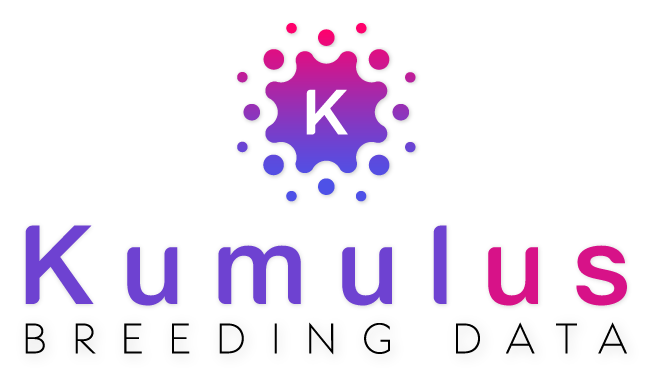 In addition, CCPA and TECHNA are already partners at the EURONUTRITION research station and have been for close on 30 years. Both firms have managed to pool their research resources while protecting their originality in tapping into the zootechnical and nutritional data they get from trials with their customers. This is the same mindset that will come to the fore at KUMULUS: pooling resources, confidentiality and independence in their relationship with their customers.
A common ambition and collegial governance
To change up a gear in digital innovation, the two French groups are bringing their strengths together in creating KUMULUS. Jean-François Labarre, Assistant General Manager of CCPA, insists:
"This new company, with its evocative name, was born of our common desire to pool our resources and efforts in the field of data collection, processing and analysis from multi-species, multi-territory livestock farms with the objective of developing the digital services that our respective firms offer. The bringing together of our resources takes the form of a company controlled 50/50 by both firms, each with an equal share in the governance rights of this new entity".
"Collecting farm data in real time will present fresh solutions to improve our customers' technical, economic and environmental performance. This requires significant resources and long-term action. Combining our human and financial efforts is absolutely essential in a relationship of mutual trust that respects each firm's independence in its ties with its customers", points out Jean-Marc Pinsault, General Manager of the TECHNA Group.
The partnership between the two groups is an excellent opportunity to step up the creation of unique offers with optimal lead times. The creation of KUMULUS will make it possible to reach critical size to make the development of new digital tools as efficient as possible. These innovations will provide high added value solutions for CCPA Group and TECHNA Group customers, as well as for the farming sector as a whole.
Its governance will be handled by the tandem, Jean-Marc Aubret, Digital Strategy Manager at the Techna Group, and Arnaud Wieczorek, Research & Innovation Director at the CCPA Group. Jérôme Drouin will be in charge of operational management of the entity.